Computer Repair Fees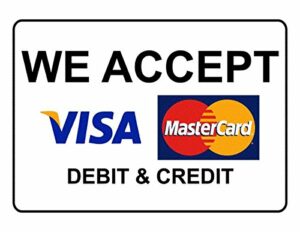 We provide a no fix no fee service.
  We  do not charge for initial tests but if we spend more than an hour testing an fee of £25 will apply .
15.6 Slim Led = £75 T0 £95  Total price fitted depending on laptop Model .
15.6 Led = £65 to £95  Total price fitted for or older style laptop screens .

17.3 Led = £100.
14.1 Led = £80-£95. Varies due to laptop model

11.1 Led = £58. The most common size for netbooks.
We do offer a touchscreen / digitizer replacement service but generic parts are only just becoming available .
If you are unsure of the size screen you need please call us for a quote.
All our replacement screens are covered by a 12 month warranty.
Dc power jack repair £45 to £60 including parts & labour.
Laptop cooling fan replacement £45 to £55
All new hardware parts are covered by our laptop repair 12 month warranty .
Standard PC or Laptop windows re installation including saving of files & data transfer £55
All In one PC that needs dismantling to access hard drive ,Windows installation & data transfer £70
Virus Removal starts at £20 to £45 max.
We offer a no fix no fee service with no call out charge .
We do not charge for checking your machine & giving a quote but if you choose not have the fault repaired by us then a charge will apply .

We charge £25 per hour on a visit to your home or business if a repair is successful.
Sometimes we may have to take your computer back to our workshop to perform further tests or perform a repair.
We will always give you a quote & will not perform a repair until you consent.
We try to offer the best prices for laptop & computer repair in Peterborough & will try to price match any quote you are given.
All new parts are covered by a 12 month hardware warranty.
We keep our prices low by not having an expensive high street shop
From December 1st 2021 we will be charging a storage fee of £10 per week on uncollected fixed jobs from the date your are notified a repair is complete unless agreed prior .